Lucerna Great Hall
Lucerna Cinema
Marble Hall
Lucerna Gallery
Lucerna Passage
WebExpo Kids
Changes to your program have been saved!
x
Please log in to add a talk into your program!
x
Program of WebExpo
Lucerna Great Hall

Lucerna Cinema

Marble Hall

Lucerna Gallery

Lucerna Passage

WebExpo Kids
Virtual Session AI & ML & Bots Future of Work Design Thinking & UX
Chris Umé
Metaphysic.ai

Virtual Session Design Thinking & UX Research
Indi Young

AI & ML & Bots Automation Business & Growth
Vojta Ciml
SlidesLive

Jan Gruntorád
CESNET
Jiří Peterka
Czech Telecommunication Office

Design Thinking & UX Research
Jitka Bartošová
Masaryk University Brno
Lukáš Marvan
Avast

Přemysl Sezemský
Ministerstvo spravedlnosti
Michal Bláha
Hlídač státu
Roman Vrba
Ministerstvo vnitra
Martin Podveský
Czech Customs Administration

Party
7:00 PM
Tuesday Party
RETRO Music & Cocktail bar (not Retro Music Hall), Francouzská 75/4, Prague 2
From 7:00 PM

Register for the party on Eventbrite and get a free drink card from Productboard for unlimited soft drinks, beer, or wine!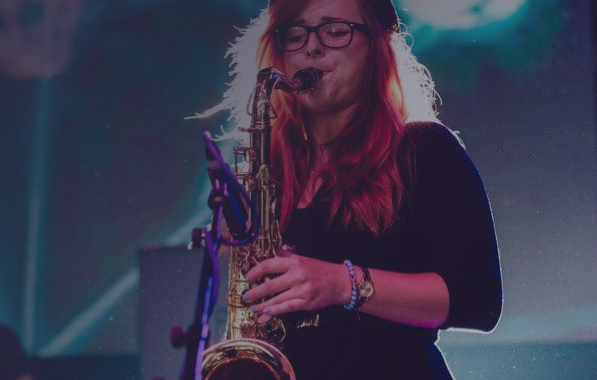 This Website Uses Cookies
This site uses cookies to offer you a better browsing experience. Your consent, which you can express by clicking the "Allow all" button, is required. You can adjust your cookie consent settings by selecting "Set own settings" or change your settings later using the "Change Cookie Settings" link in the footer.